MTAC Pasadena Annual Information Meeting  On left: Joy Chiou of Steinway Piano Gallery receiving a token of appreciation for the use of their facility.
On right: New members – Katherine Dryden, Zoya Kim, Vivian Lee, Nandani Sinha, Linda Zhou, Hui Wu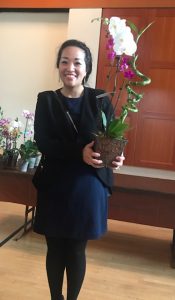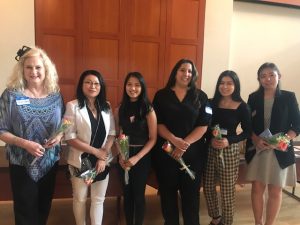 Ruth Kasckow presented Pasadena MTAC Body Mapping Workshop on May 19, 2019.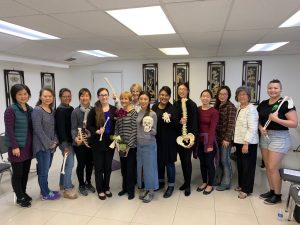 Photo of Attendees at Lecture-Recital on April 2, 2019 by Dennis Lee and Chee Hung Toh, husband and wife concert pianists from London, England.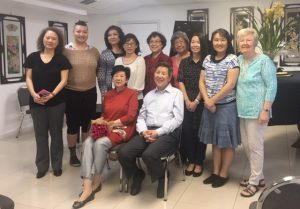 Photos of teachers at Certificate of Merit Written Evaluation Day Sunday, March 3, 2019 at the Pasadena Hilton Hotel
Photos from our Teacher Appreciation Party on Sunday, January 6, 2019 at the Tea Rose Garden in Pasadena.
Photos from 2018 Pasadena MTAC 70th Anniversary Celebration!